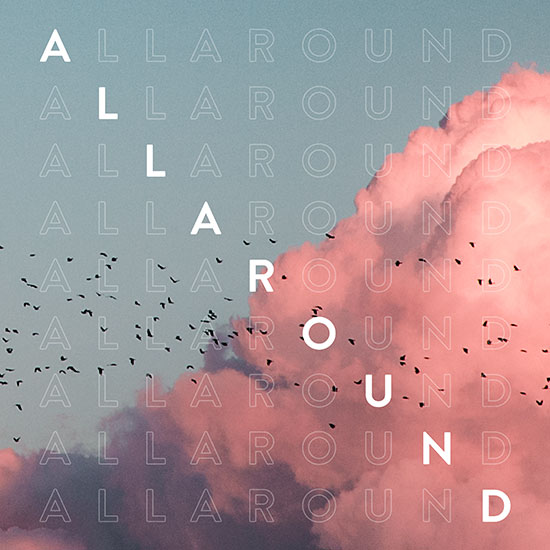 © 2021 The Rock Music
"All Around (feat. Steele Croswhite)" is based on the Scripture Philippians 4:8. That Scripture tells us that we should fix our thoughts on whatever is true, excellent, admirable, noble and worthy of praise.
When we look around our world, it is so hard to find these things. We can easily get bogged down. But, when we slow down, we can see God's love everywhere. We can see His love in creation. We can see His love in our relationships. We can certainly see His love in His Word. We can even see His love in the laughter of a child.
His love is all around. We just need to stop and see it.
Released May 28, 2021 • 1 song • 3 min